Creative. Relevant. Comprehensive.
We create original, interdisciplinary field trip resources that are easy-to-implement with student groups of all ages and abilities.
Backed by over 20 years of classroom teaching experience, we research, write and organize ready-to-use, project-based lesson plans specifically with students and teachers in mind.
Our materials are correlated to national and state curriculum standards - an integral process often left undone – to ensure that your educators make the most of their field trip.
We understand the importance of STEM and STEAM learning and actively integrate this pedagogy into our classroom lessons and student activities.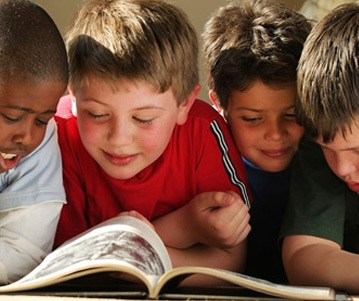 Education Products
STEAM-focused K-12 Teacher's Guides
Inquiry-driven, cross-curricular classroom content
Original, relevant, assessable lesson plans
Standards-compliant curriculum development
Self-directed education activities for Families, Students, Scouts
Staff-led school group activities
Community Outreach programming
Consulting Services
Focus Group Research: Teachers and Students
Creative Charrette: Education Premise
Concept Development: Desired Education Outcomes
Schematic Design: Education Narrative
Design Development: Education Content, Exhibits, Interactives
Education Marketing